25% REFUNDS ON RECORDING COSTS
Recording music in Iceland not only infuses it with the country's magic but it's cost effective as well.

COST EFFICIENT AND INSPIRING
Reimbursements are offered for recording costs for music incurred in Iceland. Producers can apply for reimbursement from the State Treasury of 25% of the costs incurred in the recording of music in Iceland.
WHAT COSTS ARE ELIGIBLE FOR A REFUND?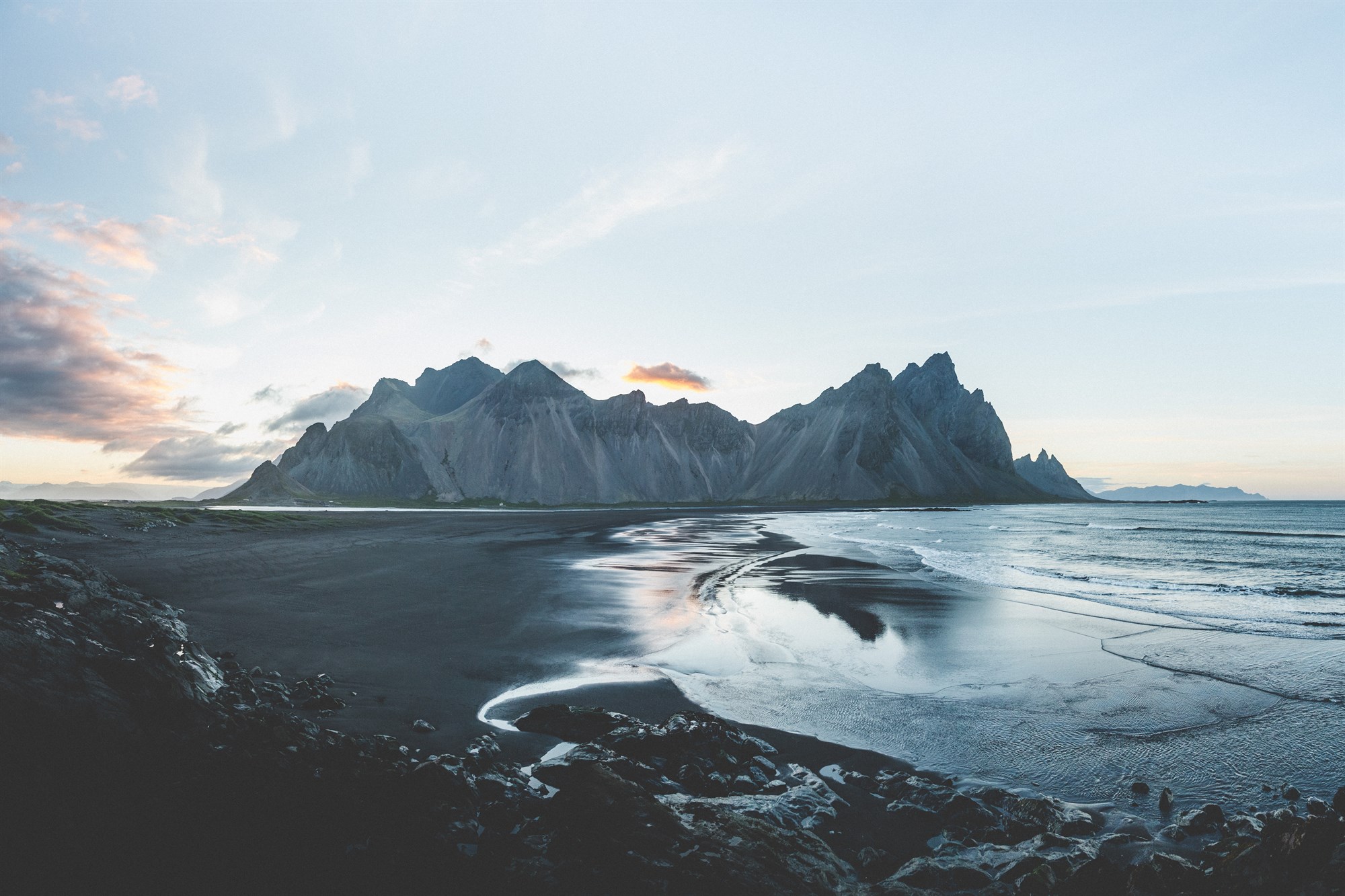 Hourly studio rates for recording. 
Wage expenses incurred during the recording for hire performers, producers, engineers or studio personnel. 
Post-production (including sound mixing and mastering). 
Travel and transport costs for musical instruments and lead performers, including accommodation. 
Salary of the applicant (producer). 
The reimbursement scheme is simple and efficient.
The completed application form and all accompanying documents should be sent to postur@mvf.is.
Application form for reimbursement of recording cost
Check out our Q&A
It's simple and efficient