25% Refundable
Reimbursements are offered for recording costs for music incurred in Iceland. Producers can apply for reimbursements from the State Treasury of 25% of the costs incurred in the recording of music in Iceland.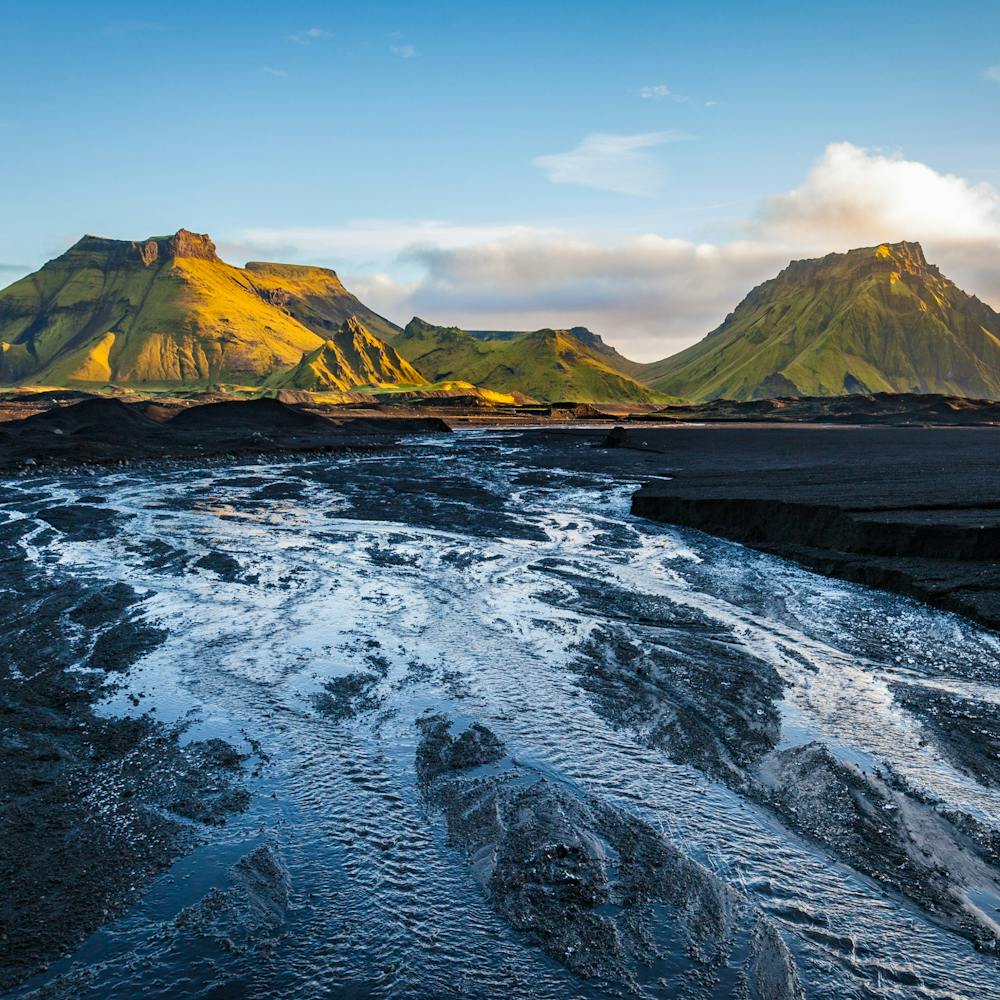 Inspiration from Iceland
Music is always a product of its environment. The incredible success that Icelandic music has enjoyed on the international stage in the last decades is no coincidence. Artists like Björk, Sigur Rós and Of Monsters And Men grew up in Iceland, taking inspiration from their natural surroundings and the dynamic Icelandic social environment where people never rest on their laurels when it comes to putting creativity into action.
What we have to offer
World-class studios, brilliant producers, great session players, and inspiring nature. And if that's not enough, there's also a 25% reimbursement plan available.